The School of Arts and Humanities Information Services (SAHIS) team supports several institutions in the School, including the Faculties of Classics, Divinity, MMLL, and Philosophy. 
We are here to help with your IT needs, but if we can't, we will make sure to put you in touch with people who can. If you wish to raise a support query, or have any questions, please get in touch with our friendly team. We look forward to hearing from you!
---

  (01223 3) 35033

  helpdesk@csah.cam.ac.uk
Emails sent to our helpdesk will receive an automated response on receipt. Please consider this an indication that your request has been added to our support queue.
---
   Or come and visit us:
Room 250 (opposite the Philosophy Faculty Library)
​Raised Faculty Building
University of Cambridge
Sidgwick Avenue
Cambridge
CB3 9DA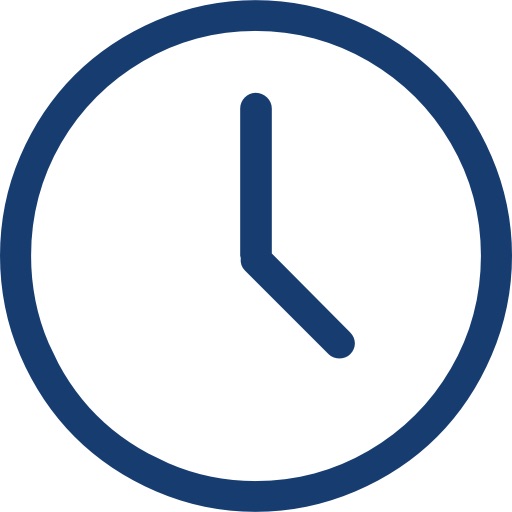 Monday–Friday 09:00–17:00 (except UK Bank Holidays and University closures).